I don't know why I think this is so hilarious, but I do.
So much money!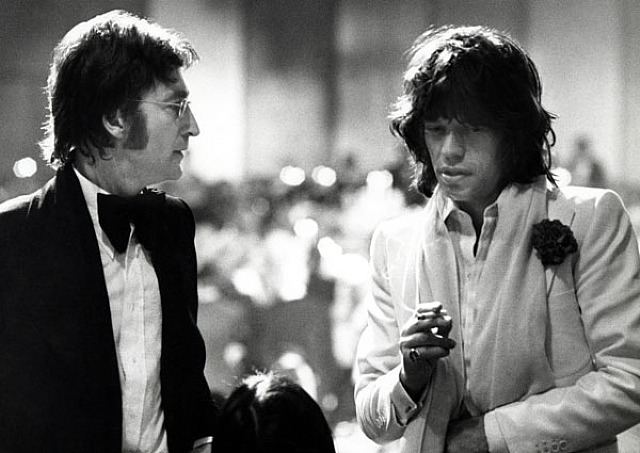 Sleeping in an original bed
We wouldn't mind having one of these beds as our own. In which one would you like to take a nap?
A series of moats and fortresses were built over the West Brabant Water Line region of the Netherlands
during the 17th century in order to provide protection from invasion by France and Spain. Fort de Roovere
was surrounded with a shallow moat that was too deep to march across, and too shallow for boats. In turn
the earthen fort had remained protected –until now.
The bridge and its components have been made from sustainable hardwood that has also been treated
with a non-toxic coating protecting it from fungal decay and increasing its durability… Just a little wave
and you won't be so amazed anymore! Very nice and beautiful concept still.