Surrealism is one of those art movements you don't expect at all. Just by watching at any
picture of it would make your mind blow up; of course, the interpretations of the surrealist
works vary depending on the person.
In my recent discoveries, I've found an artist that perhaps, not many people don't know
about him. Let me introduce him: His name is
Rob Gonçalves
, born in Canada in 1959
and creator of so many captivating, shocking and incredible scenarios.
Gonçalves now has 64 paintings and he's currently working on more. He spends an notable
amount of time planning each piece in order to make the transitions flawless and usually
finishes about four paintings each year.
So here you have it, a brief introduction of the painter. Now you know this, let's see some
of his mind-blowing creations, shall we?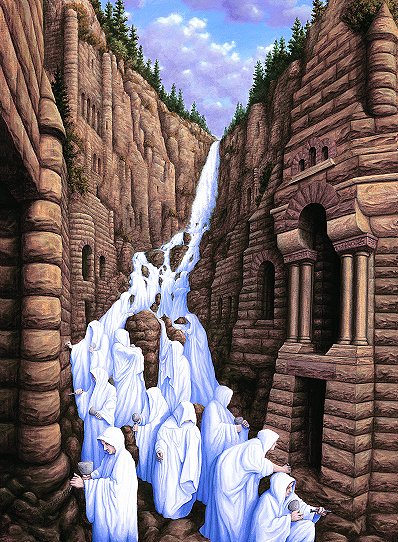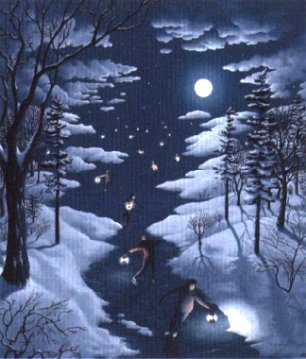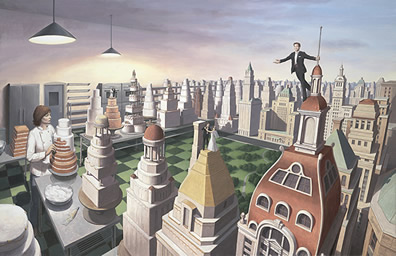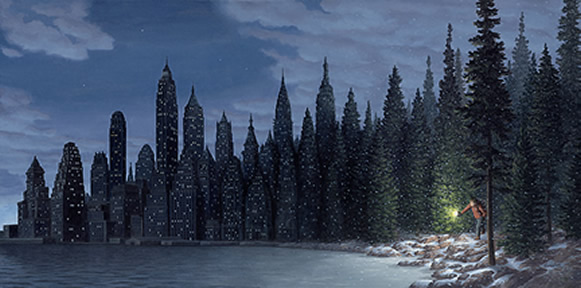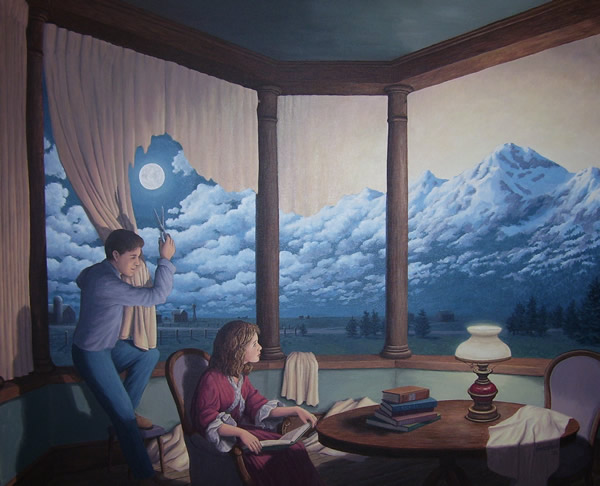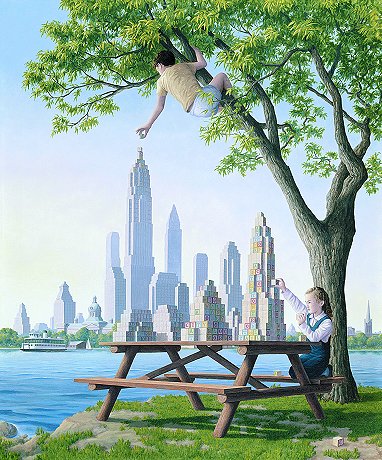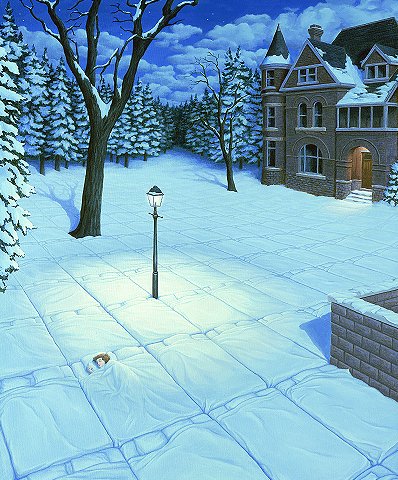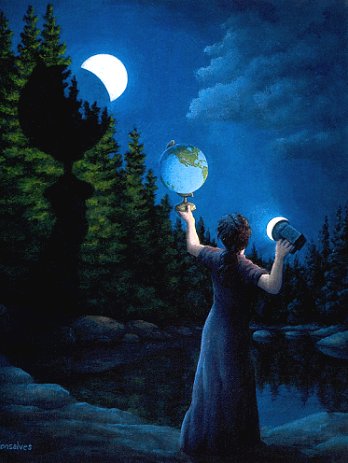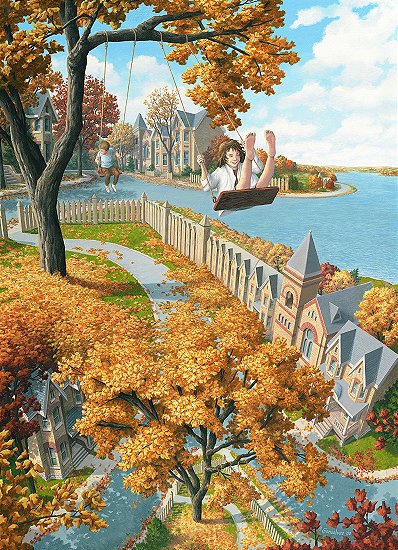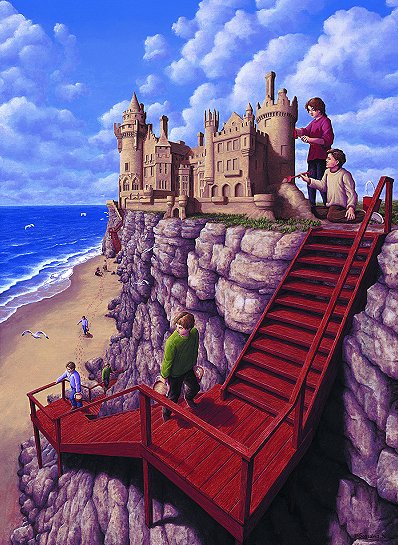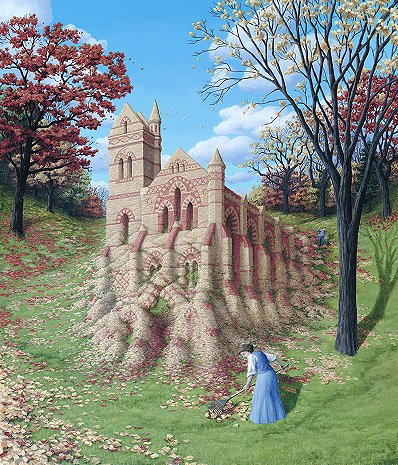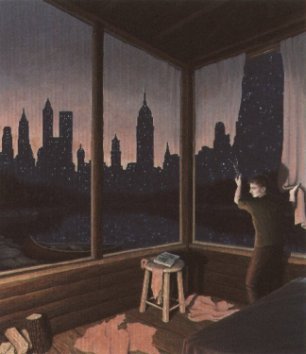 The rest of the pictures, you can watch them
over here