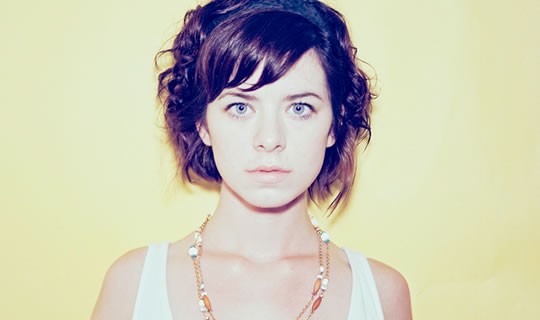 Ten psychological findings that challenge our intuitive view of how our minds work.
Ironically this can be difficult to argue with because once people get some new information they tend to think it was obvious all along.
One way of battling this is to think about all the unexpected, surprising and plain weird findings that have popped out of psychology studies over the years. So here are ten of my favourite.
1. Cognitive dissonance
The reason it's unsettling is that our minds are probably performing these sorts of rationalisations all the time, without our conscious knowledge. So how do we know what we really think?
2. Hallucinations are common
Hallucinations are like waking dreams and we tend to think of them as markers of serious mental illness.
3. The placebo effect
Perhaps you've had the experience that a headache improves seconds after you take an aspirin? This can't be the drug because it takes at least 15 minutes to kick in.
The placebo effect is counter-intuitive because we easily forget that mind and body are not separate.
4. Obedience to authority
Most of us like to think of ourselves as independently-minded. We feel sure that we wouldn't harm another human being unless under very serious duress. Certainly something as weak as being ordered to give someone an electric shock by an authority figure in a white coat wouldn't be enough, would it?
Situations have huge power to control our behaviour and it's a power we don't notice until it's dramatically revealed in studies like this.
5. Choice blindness
We all know the reasons for our decisions, right? For example, you know why you're attracted to someone?
6. Fantasies reduce motivation
One way people commonly motivate themselves is by using fantasies about the future. The idea is that dreaming about a positive future helps motivate you towards that goal.
7. Brainstorming doesn't work
Want to think outside the box? Do some blue sky thinking? Want to...[insert your own least favourite cliché here].
It turns out it's much better to send people off to think up new ideas on their own. Groups then do better at evaluating those ideas.
8. Don't suppress
When you're down or worried about something people often say: "hey, try not to think about it; just put it out of your mind!"
9. Incredible multi-tasking skills
Despite all the mind's limitations, we can train it do incredible things. For example we hear a lot about our multitasking abilities, but with practice, did you know people can read and write at the same time?
One study of multitasking trained two volunteers over 16 weeks until they could read a short story and categorise lists of words at the same time. Eventually they could perform as well on both tasks at the same time as they could on each task individually before the study began.
10. It's the little things
We tend to think that the big events in our lives are the most important: graduation, getting married or the birth of a child.
What most affects people's happiness are things like quality of sleep, little ups and downs at work and relationships with our friends and family. In other words: it's the little things that make us happy.