National Geographic presents
The World's Biggest Cave
, a TV special that gives us a close-up look at Son Doong, a huge recently-discovered underground labyrinth in Vietnam.
In 2009, a team of British cavers investigated a recently uncovered cave in a remote Vietnamese jungle. The Son Doong cave is enormous; can it be larger than the current world-record holder? The explorers traveled for miles through the cave before hitting a 46-foot-high wall. Now, follow the team as they return to Son Doong to finish exploring the cave and climb the wall. Will Son Doong prove to be the worlds biggest cave? And what secrets are undiscovered inside this unique ecosystem?
The special airs
Monday, December 20th at 10PM EST
. Check the
listings
for an encore presentation. Also read the
full article on Son Doong cave
by Mark Jenkins in the January 2011 issue of National Geographic Magazine. But first, enjoy some of the beautiful pictures illustrating the natural beauty of Son Doong.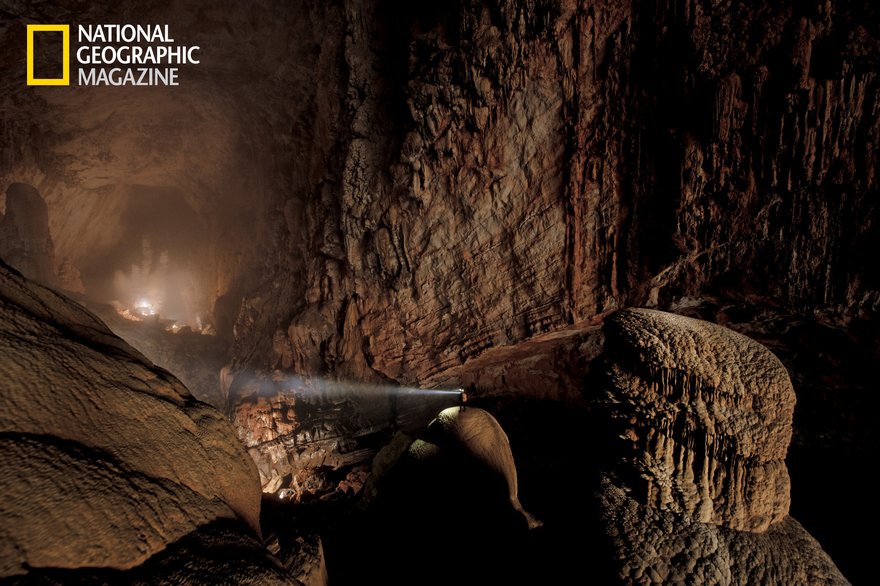 A half-mile block of 40-story buildings could fit inside this lit stretch of Hang Son Doong, which may be the world's biggest subterranean passage. (Photo Credit:
©

Carsten Peter/National Geographic
)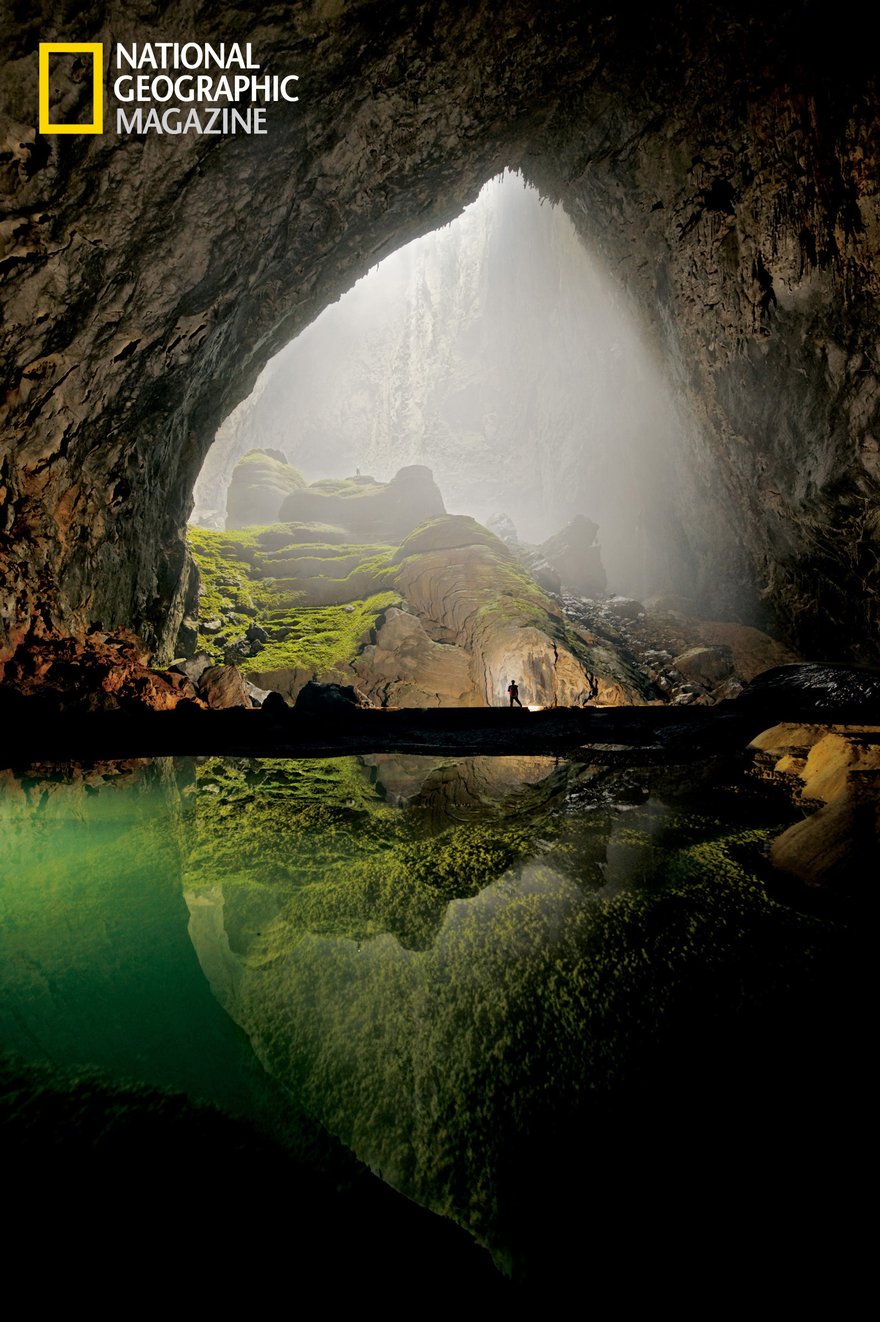 Like a castle on a knoll, a rock formation shines beneath a skylight in Hang Son Doong. A storm had just filled the pool, signaling that exploring season was coming to an end.(Photo Credit: © Carsten Peter/National Geographic)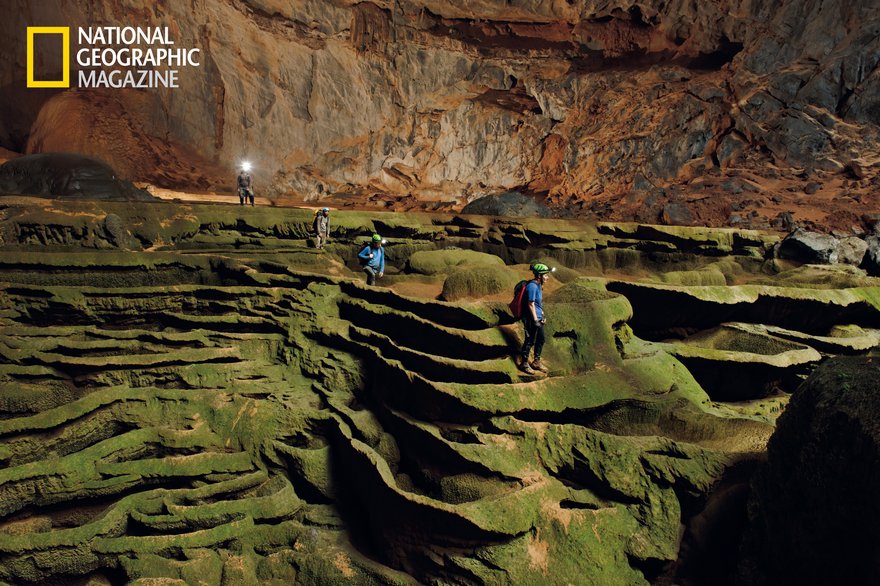 Navigating an algae-skinned maze, expedition organizers Deb and Howard Limbert lead the way across a sculpted cavescape in Hang Son Doong. Ribs form as calcite-rich water overflows pools. (Photo Credit:
© Carsten Peter/National Geographic
)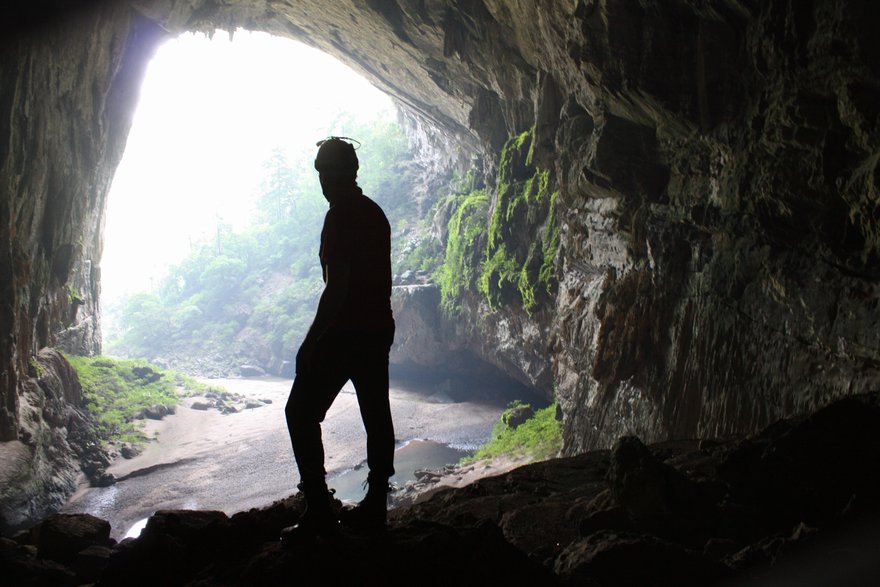 Son Trach, Bo Trach District, Vietnam. (Photo Credit: © NGC)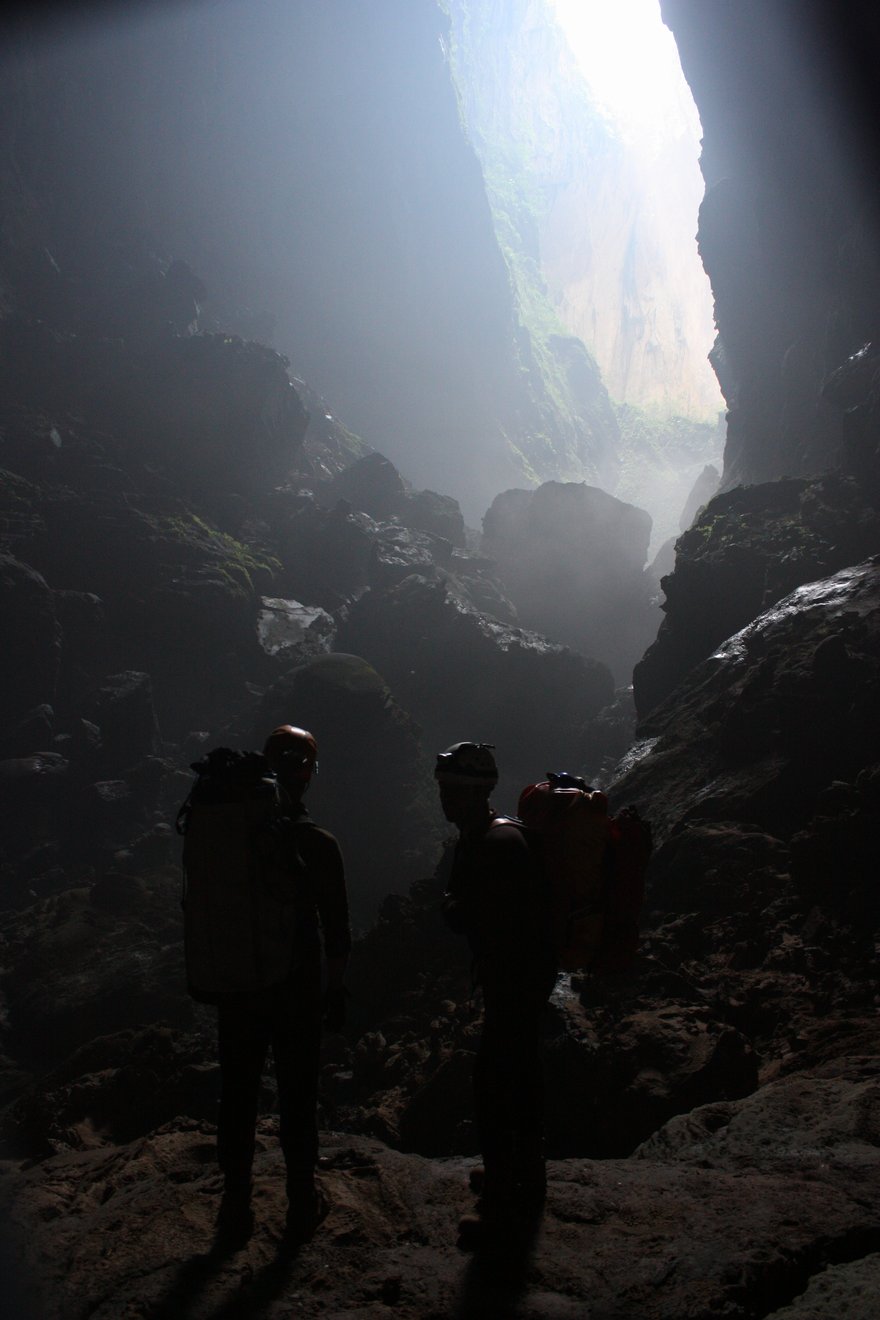 Son Trach, Bo Trach District, Vietnam. (Photo Credit: © NGC)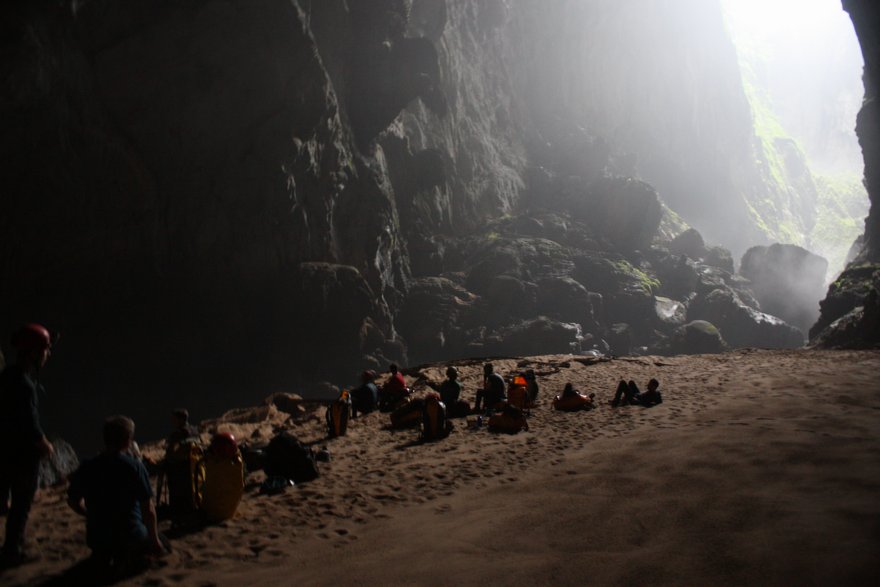 Son Trach, Bo Trach District, Vietnam. (Photo Credit: © NGC)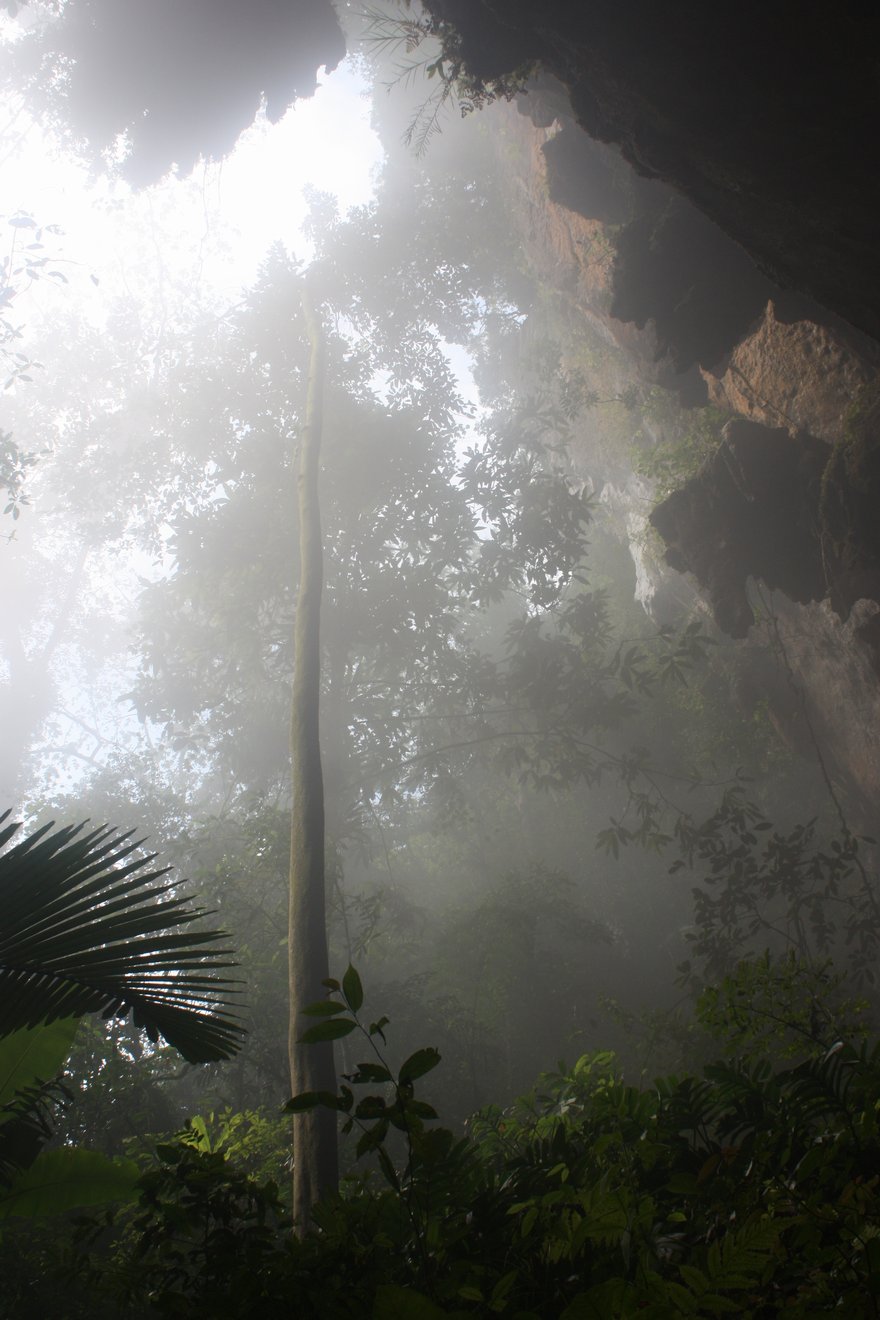 Son Trach, Bo Trach District, Vietnam. (Photo Credit: © NGC)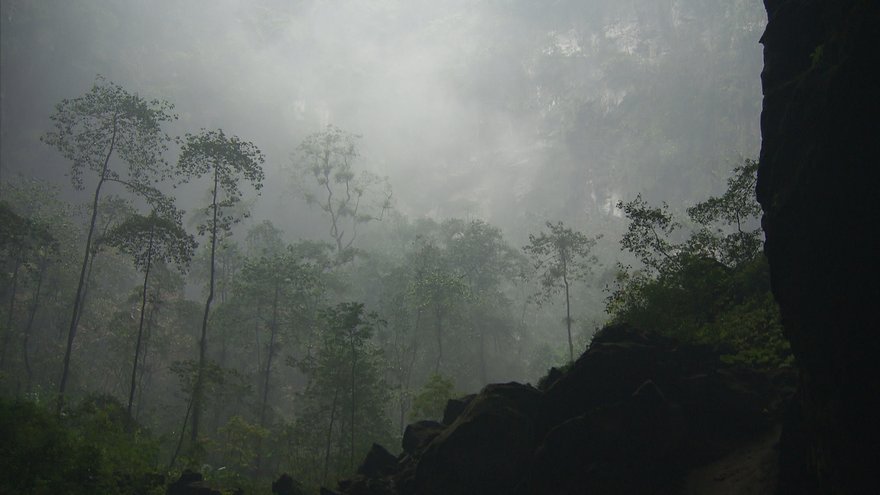 Hang Song Doong aka Mountain River Cave, Son Trach, Bo Trach District, Vietnam. (Photo Credit: © ITV STUDIOS LTD./ Simon Reay)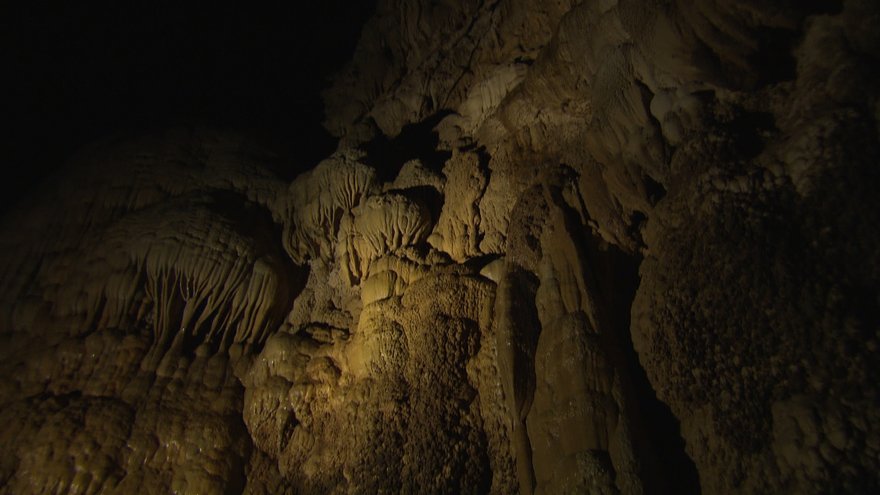 Hang Song Doong aka Mountain River Cave, Son Trach, Bo Trach District, Vietnam. (Photo Credit: © ITV STUDIOS LTD./ Simon Reay)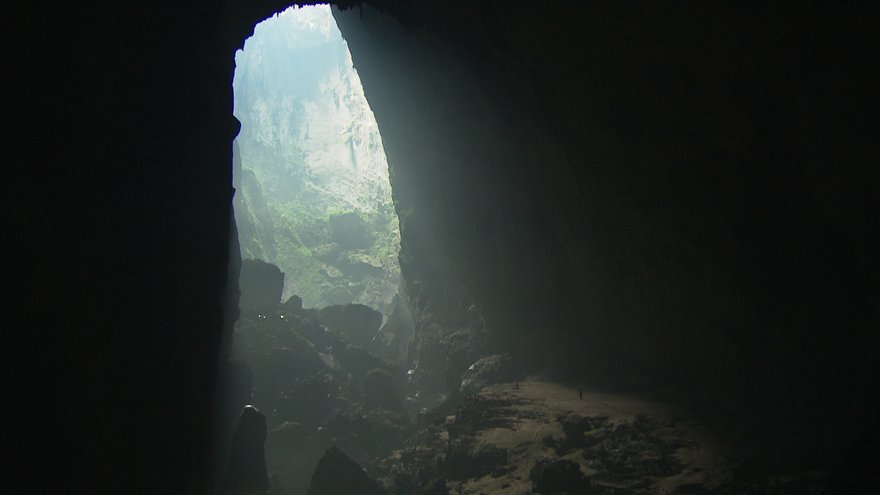 Hang Song Doong aka Mountain River Cave, Son Trach, Bo Trach District, Vietnam. (Photo Credit: © ITV STUDIOS LTD./ Simon Reay)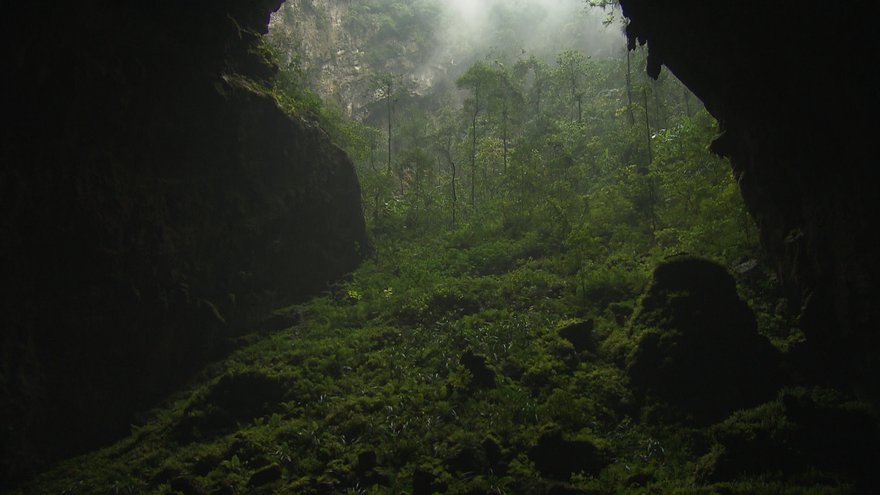 Hang Song Doong aka Mountain River Cave, Son Trach, Bo Trach District, Vietnam. (Photo Credit: © ITV STUDIOS LTD./ Simon Reay)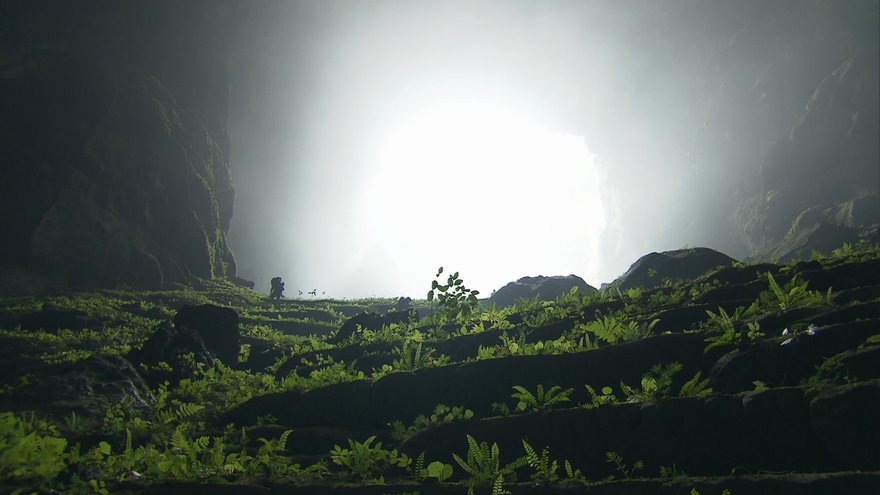 Hang Song Doong aka Mountain River Cave, Son Trach, Bo Trach District, Vietnam. (Photo Credit: © ITV STUDIOS LTD./ Simon Reay)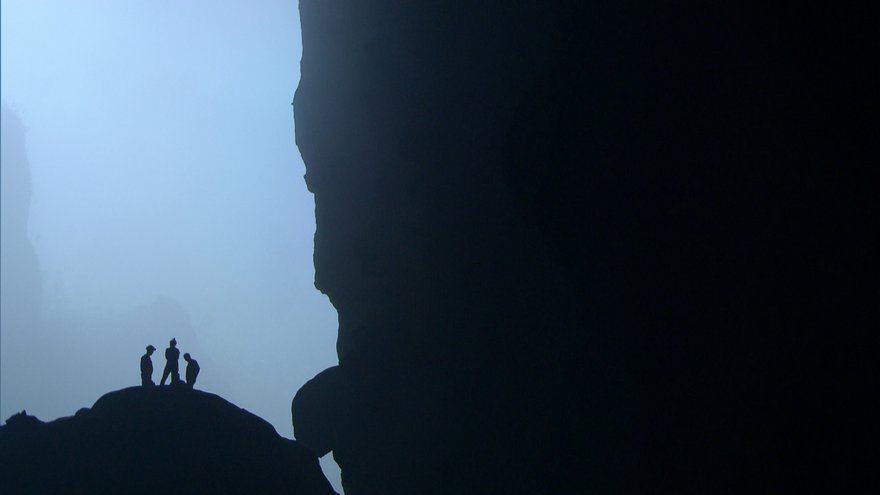 Hang Song Doong aka Mountain River Cave, Son Trach, Bo Trach District, Vietnam. (Photo Credit: © ITV STUDIOS LTD./ Simon Reay)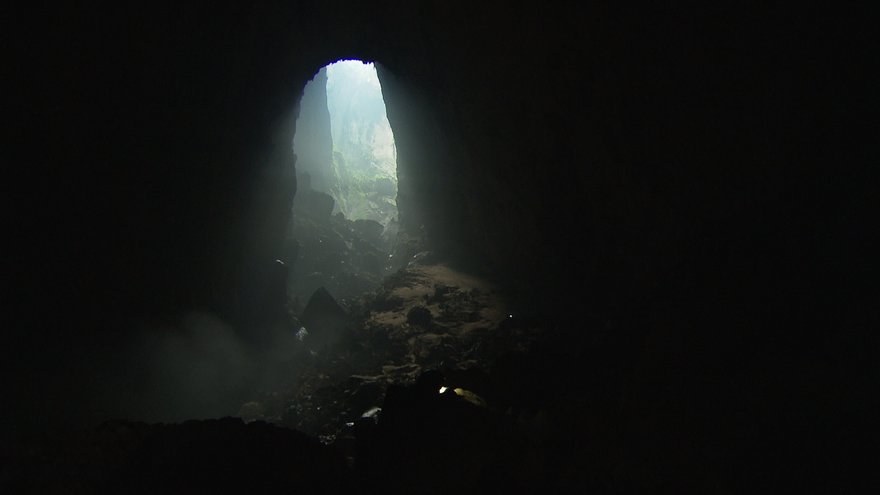 Hang Song Doong aka Mountain River Cave, Son Trach, Bo Trach District, Vietnam. (Photo Credit: © ITV STUDIOS LTD./ Simon Reay)